Welcome to Icon Furniture
One of Sydney's largest furniture wholesalers, we are a major supplier to many leading furniture retailers. With over 19 years experience in the industry, we are able to source the cheapest yet finest products to provide our clients with an extensive range of affordable upholstery and bedding.
To view a a sample of our extensive wholesale furniture range, please click on the product link above.
For more information, feel free to contact us through email and telephone or drop in for a visit
See you soon
The Icon Furniture Team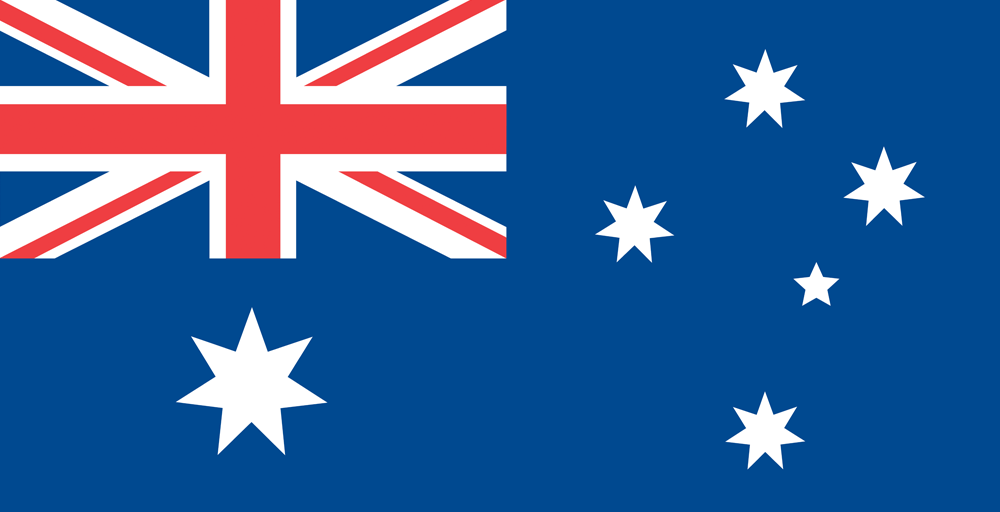 Locally Manufactured products
Offering over 70 individually tailored sofa and bed designs, Icon Furniture is committed to providing a range of furniture from elegent traditional styles to the latest modern trends. Each model is backed up by our 10 Year Structural guarantee and comes in all single, queen, double and king sizes.
Imported Products
As a result of globalisation, Icon Furniture has extended its services to include the distribution of imported goods. This has also resulted in the start of our own brand called Stardust, which entails a range of quality mattresses. Utilising various technologies such as Latex, Memory Foam and Pocket Springs, Stardust Mattresses ensure a comfortable and reliable sleep that is an economical choice for everyone.
Other products that are imported include metal and timber bunks, upholstery bedding and lounges These products are sourced from the finest materials that are expertly crafted into exquisite products.